About Us
Hello! Welcome To Stationery House...

Stationery House is a family run and independent retail stationery business based in the South West. We originally opened as a shop in Somerton, South Somerset, with an extensive range of quality Stationery, Cards, Gifts & Books. In 2021 we opened our 2nd location in Clevedon, North Somerset to rave customer reviews and since then the Somerton and Clevedon Branches have been working closely together to develop our products and services to best serve our customers.
New for 2022 sees the opening of our Online store to make it even easier for you to access our most popular product ranges, on the go and 24 hours a day! During the course of 2022 our Online store will continue to grow and develop to meet the needs and demands of our customers. We welcome any feedback and suggestions, and if you would like to get in touch with an idea please feel free to email us: shop@stationeryhouse.co.uk
In addition to products sold through our online store, our physical stores also offer extra products and services such as laminating, binding, photocopying and photo printing. To find out more about these services please head over to our main website: www.StationeryHouse.co.uk
From all the team at Stationery House, thank you for popping by to visit our website. Your custom, interest and support of a small family run business is very much appreciated...
Contact Information
Stationery House Online Shop & Web Orders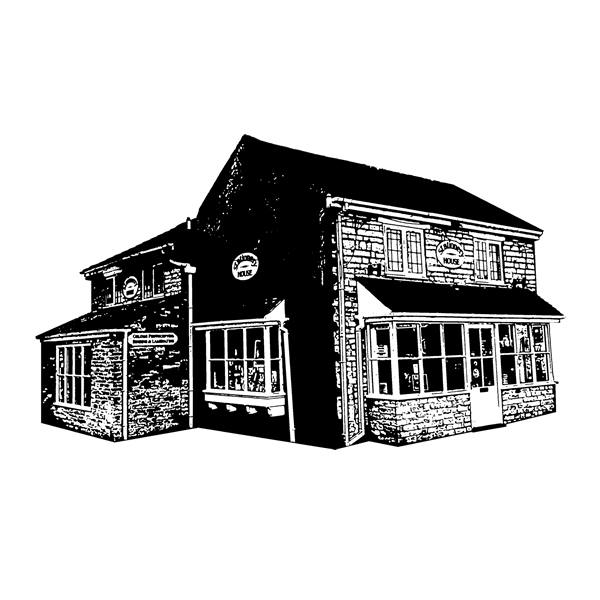 Email: shop@stationeryhouse.co.uk
Telephone: (01275) 875002
Lines open 9am-5pm Monday-Saturday (excluding Bank Holidays)
A live chat function is available from 9am to 9pm Monday-Saturday
Please note that there is no web support available on Sundays. Orders placed between 5pm on Saturday and 9am on Monday are processed on Mondays during normal business hours.
Stationery House Somerton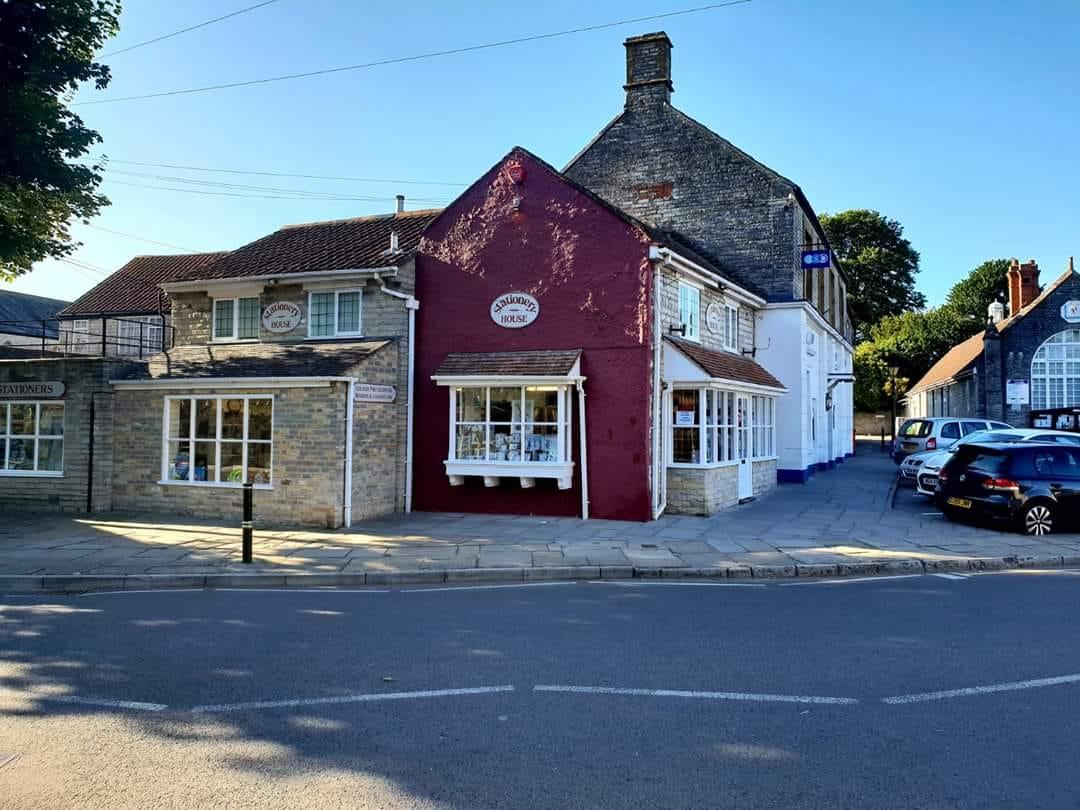 1 Market Place, Somerton, Somerset. TA11 7NB. UK
Email: enquiries@stationeryhouse.co.uk
Telephone: (01458) 272438
Opening Hours: 9:30am-5:00pm (Mon-Fri) and 9:30am-4:00pm (Saturday)
Excludes Bank Holidays
Stationery House Clevedon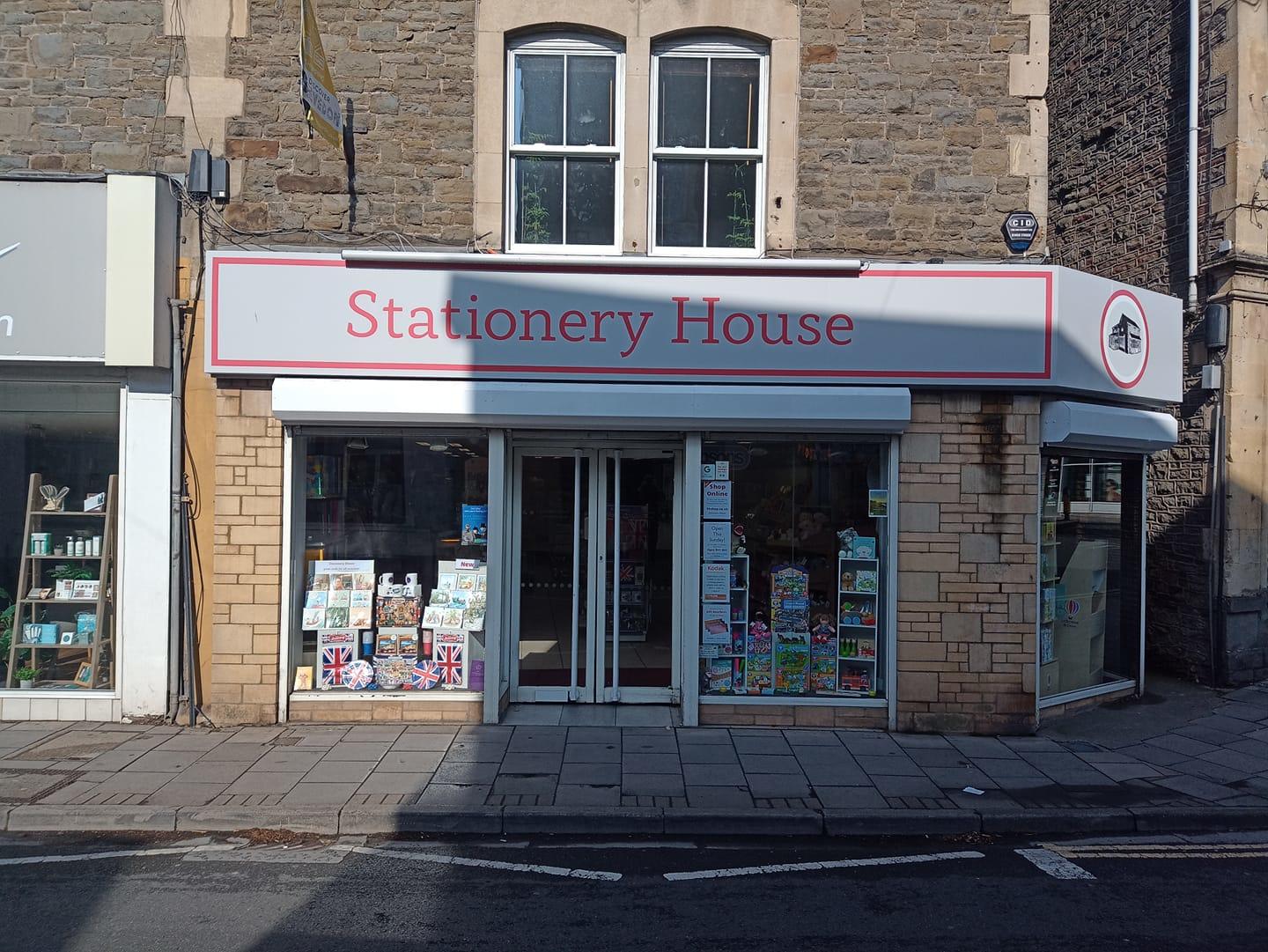 15 The Triangle, Clevedon, North Somerset. BS21 6NQ. UK
Email: clevedon@stationeryhouse.co.uk
Telephone: (01275) 875002
Opening Hours: 8:30am-5:30pm (Monday-Saturday)
Excludes Bank Holidays
Stationery House Wrington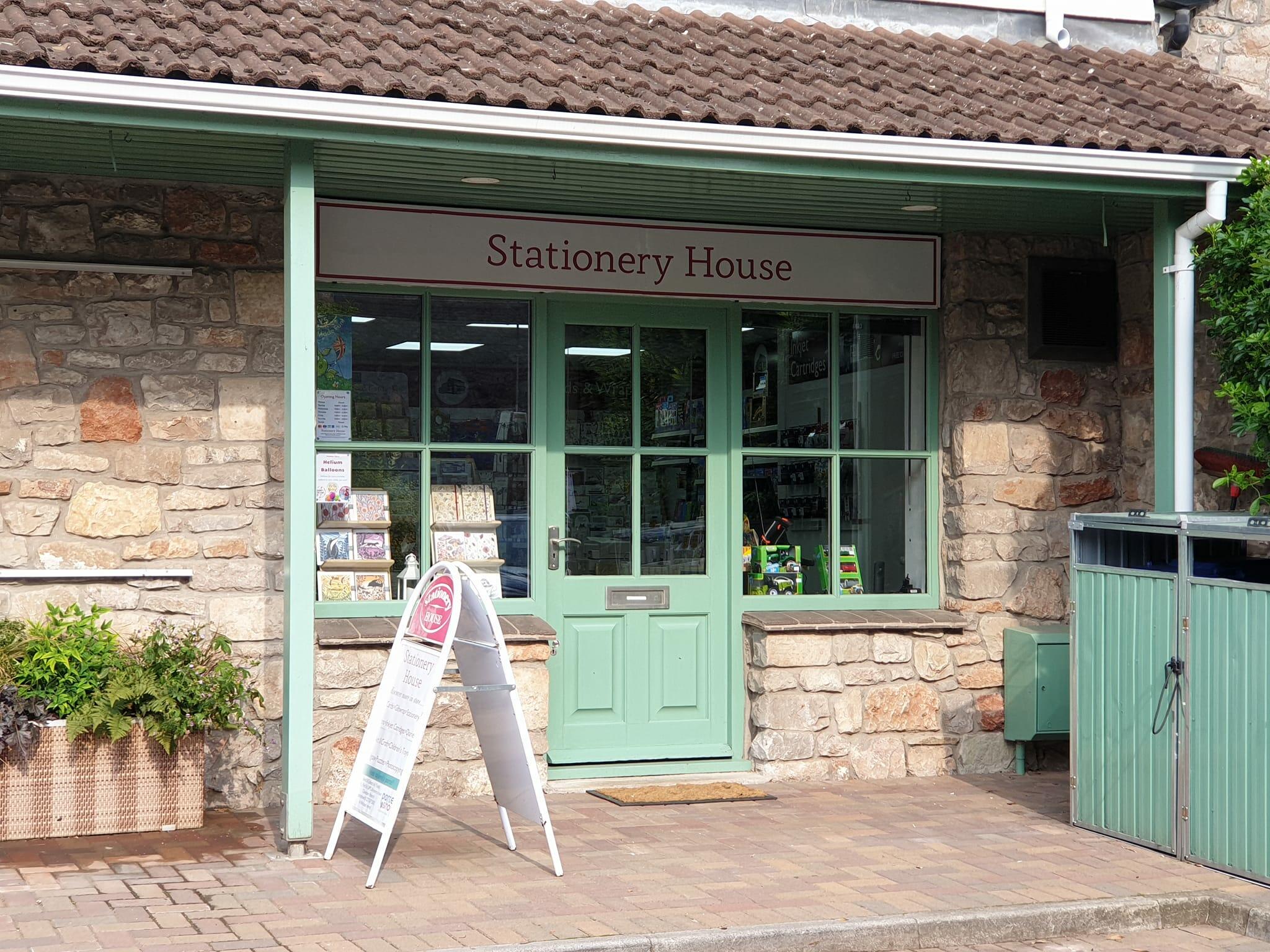 1 Railway Wharf, Wrington, North Somerset. BS40 5LL. UK
Email: wrington@stationeryhouse.co.uk
Telephone: (01934) 906630
Opening Hours: 9:30am-4:30pm (Tuesday-Friday) 9:00am-4:00pm (Saturday)
Closed Sundays & Mondays
Opening Hours Excludes Bank Holidays