Headsets
Perfect for working from home and loads of other uses...
Please note, these items are direct to order items only, so expect a 3-5 day additional lead time before we can dispatch your order.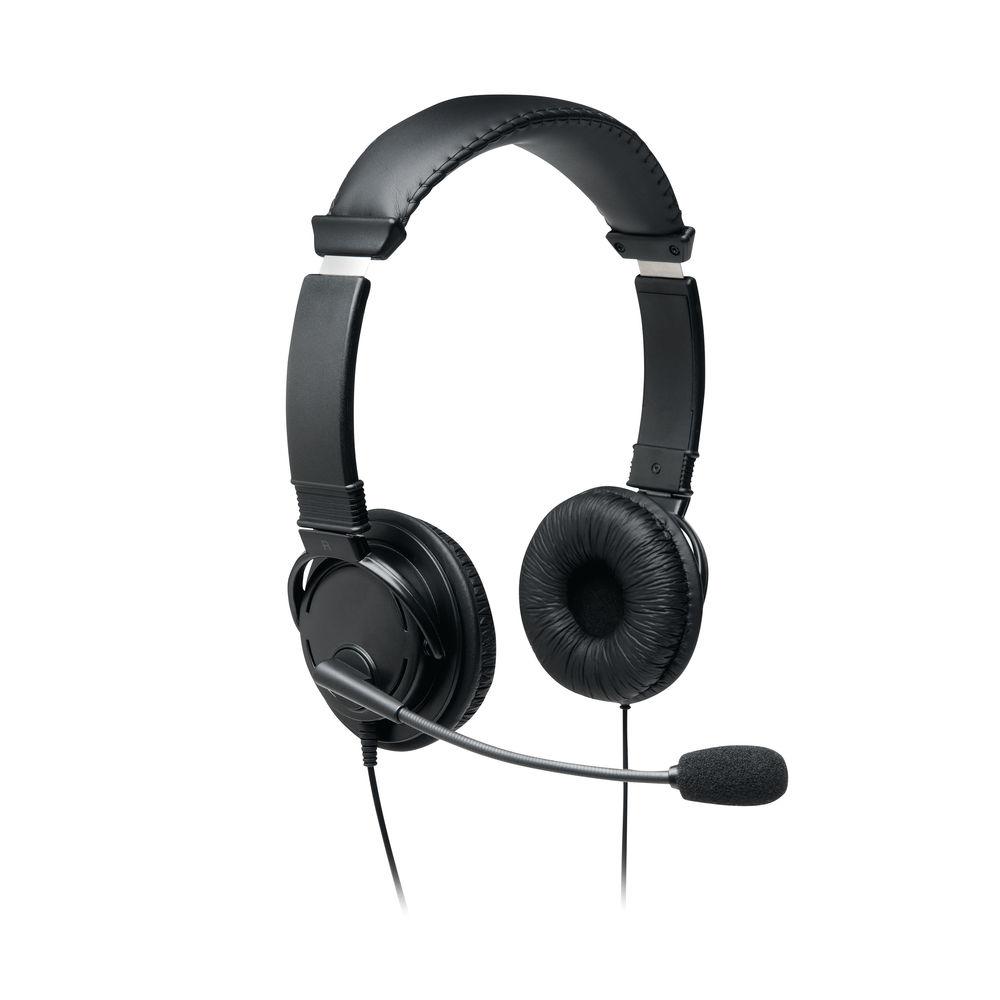 Kensington headphones with microphone provide high quality stereo sound, for an exceptional listening experience. Designed to fit heads of all ages, a...
view details
View details
Boasting a lightweight and comfortable design, the Logitech H110 is a stylish stereo headset that connects directly to your device through two 3.5mm a...
view details
View details
An exceptionally lightweight headset, the Trust Primo Headset is perfect for online chat or extended gaming sessions. Weighing only 48g and featuring ...
view details
View details